Sell Your Home to Homebuyers
Selling your home can be a daunting task, but with the right approach, you can make the process smoother and more successful. In this article, we'll provide you with some tips on how to sell your home to homebuyers, including the key elements of homebuying, home investing, and real estate agents.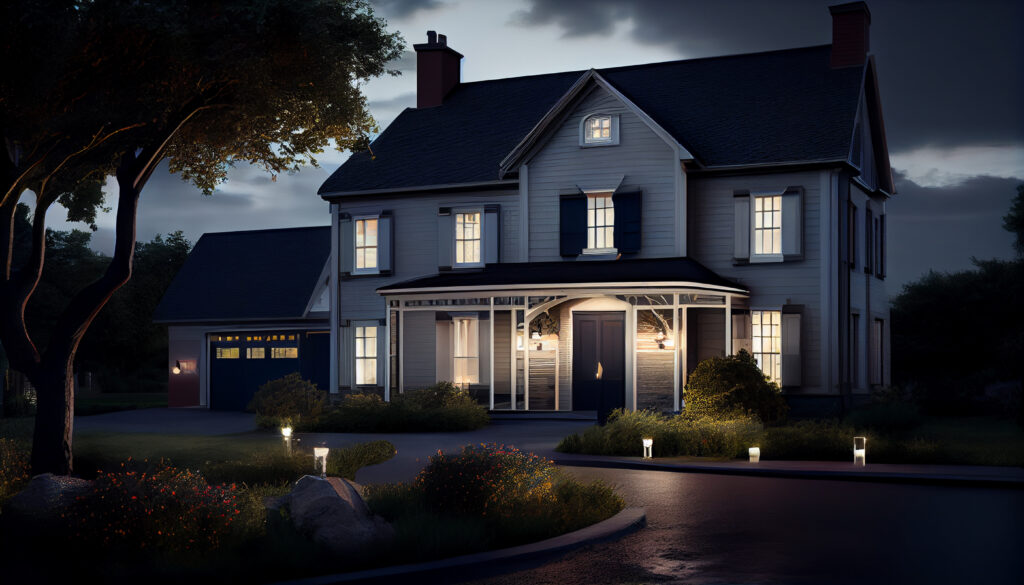 1.     Set the Right Price
Setting the right price for your home is crucial when it comes to attracting the right homebuyers. You want to price your home competitively, based on the current market conditions and the value of similar homes in your area. Research the housing market in your area, paying attention to recent sales of homes similar to yours. This will give you a good idea of what price range to aim for. You can also consider hiring a professional real estate appraiser to conduct an appraisal of your home to get an accurate estimate of its value.
2.     Make Your Home Appealing to Homebuyers
Making your home appealing to homebuyers is another important factor in selling it quickly and for the best price. Start by decluttering and depersonalizing your home, removing any excess furniture or décor that may distract buyers from the space itself. Consider hiring a professional home stager to help you create the right ambiance. A well-staged home can help buyers envision themselves living in the space and ultimately make an offer.
3.     Market Your Home Effectively
Marketing your home effectively is key to attracting the right buyers. There are many ways to market your home, both online and offline. Consider listing your home on popular real estate websites such as Zillow, Redfin, or Realtor.com. You can also create a website or social media pages dedicated to your home, showcasing its best features and amenities. Don't forget to use high-quality photos and videos to showcase your home's best features.
4.     Work With a Real Estate Agent
Working with a reliable real estate agent is crucial in getting your home sold quickly and for the best price. A good agent will have experience in selling homes in your area and will be able to provide you with valuable insights and advice on the local market. They can also help you market your home effectively to potential buyers, using a variety of online and offline channels. When choosing an agent, make sure to check their credentials, read reviews from past clients, and ask for referrals.
5.     Offer Incentives
Offering incentives can be a great way to attract potential buyers and close a deal quickly. Consider offering to cover the closing costs, providing a home warranty, or even offering a cash-back incentive to the buyer. These incentives can make your home more attractive to buyers and help you get the best price for your property.
Wrap-up
Selling your home to homebuyers requires careful planning and preparation. By setting the right price, making your home appealing to buyers, marketing it effectively, working with a real estate agent, and offering incentives, you increase your chances of getting your home sold quickly and for the best price. Follow these tips, and you'll be well on your way to a successful home sale.